Trusted by great companies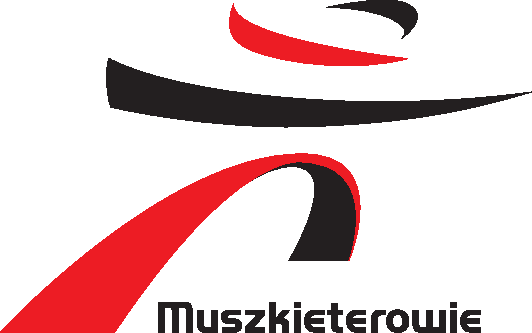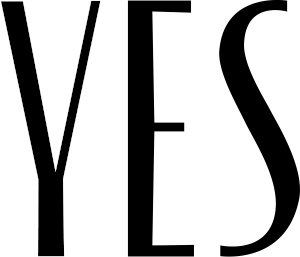 Benefits
Affordable for All
Yardman is scalable and affordable with essential yard management tools for businesses, warehouses, and distribution centers of all sizes.
User-Friendly Setup
Get started in as little as 30 seconds with absolutely no learning curve. The clean, intuitive interface is easy to use with convenient cloud-based access.
24/7 Monitoring
The Yardman team is hard at work with 24/7 monitoring and infrastructure upgrades, so your yard management system is always up and running.
Customizable Solutions
Set up your custom topology with yard planning tools, manage drivers and trucks with vehicle management, assign delivery dock check-ins, and more!
Real-Time Intervention
Smart barcodes and QR codes speed up the process while a live trailer yard view gives you the power to manage bottlenecks and security concerns.
Third-Party Integration
Link up all of your management software for a streamlined, worry-free system. We offer custom API and webhooks for easy integration.
How it Works
Work with anyone, anytime, anywhere!
Find Your Plan
Yardman is scalable for businesses and facilities of all sizes. Choose the perfect plan to match your yard asset needs and subscribe with monthly or annual billing.
Set Up in Seconds
It only takes 30 seconds to get started with Yardman and customization tools are easy to use. Annual billing includes free concierge onboarding to help you maximize your potential.
Earn Your ROI
Loading trucks has never been easier. Deliver faster with less dock congestion, fewer communication errors, and better scheduling for optimal productivity.
Testimonials
Recommended by leading experts
"Yardman manages driver and truck movements in the central warehouse. Now we have much better control over the processes of loading and unloading vehicles. Besides, the workload required to handle the whole process has significantly decreased."
"We use Yardman in the eCommerce department. It helps us in logistics, significantly shortening the delivery time by reducing manual operations by over 70%. Yardman decreases the number of so-called clicks necessary to process the order and automates status changes, printouts, shipments. It instantly monitors orders, giving us detailed information about a particular package location. Yardman can operate simultaneously on several independent logistic paths, increasing our efficiency by approx. 50%."
Pricing Plans
30 days free trial on all accounts.
Enterprise
Do you need even more assets
or monthly visits?
Contact our sales team for a free enterprise quote.
Contact Sales